Purchase Guide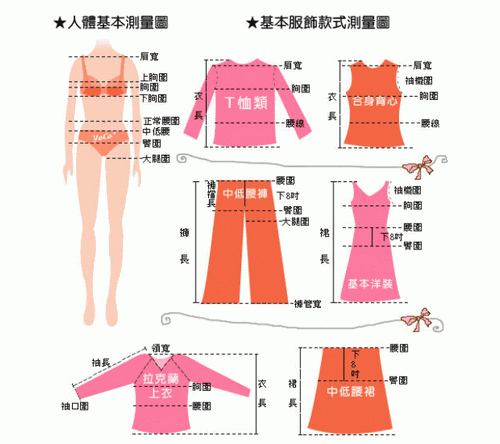 Before Order
1. Please make sure the size is fit your measurement, we didn't allow refund or return after item sold out
2. We have provide all the measurement information below the item picture.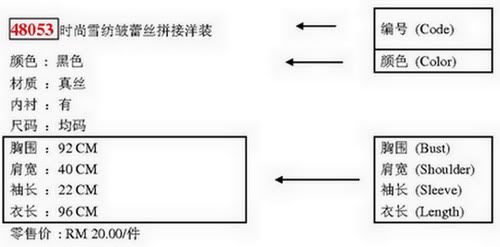 During Order
1. Please write down the code, color, quantity
2. E.g., 48053, Black, 1pc
3. If customer didn't mention color, we will randomly select the color for customer
4. We didn't accept return, refund or exchange after item sold out
During Payment
1. Our company name is "Ocean Boutique & Trendy Marketing ", Maybank account number is
"
5648 7451 6953
"
3. If you have to use 3rd party bank to transfer payment, please indicate your full name as in bank account, amount and transaction date
After Payment
1. Please submit order form via
ocean-boutique.blogspot.com
2. Please provide below payment details :
Amount: RM106.50 Status: Successful
Reference number: 1381853855
Transaction date: 01 JAN 2015
Transaction time: 18:00:00
To 3rd Party Account Number:
5648 7451 6953
Account Holder Name:
Ocean Boutique & Trendy Marketing
Effective date: Today
Description of transaction: Customer Name
Waiting for Delivery
1. All order will be send out within 7 - 10 days (not include Weekend & Public Holidays) from payment received date.
Transaction Done
_______________________________________________________________________________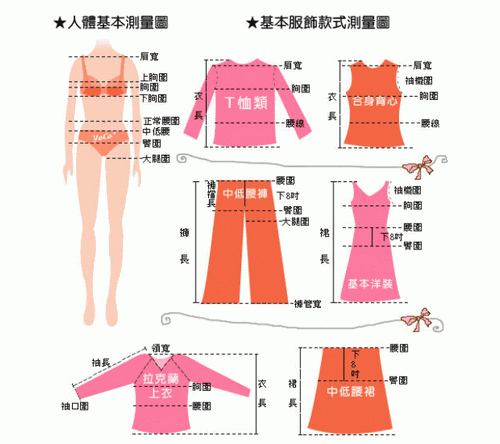 下单前
1。顾客必须先确认所订购的衣服是否合身,我们不接受衣服不合身为退款/换款式的理由
2。所有款式都注明了衣服的尺寸,请注意图片下方的尺寸注明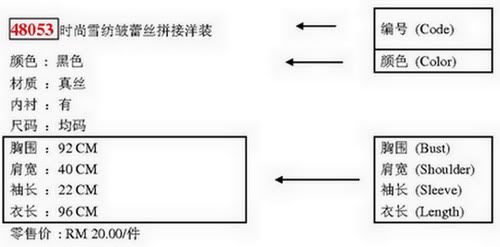 下单时
1。请注明衣服的编号,颜色,数量
2。例子,48053,黑色,1件
3。如果顾客没有注明颜色,店主将放同款衣服的任何一个颜色
4。过后我们不接受颜色不对为退款/换款式的理由
汇款时
1。我们的公司名字是"
Boutique & Trendy Marketing
",Maybank的银行户口是
"
5648 7451 6953
"
2。如果非要用其他的银行转账,请在汇款后提供你的银行资料,包括银行户口只有人的全名,数额,汇款日期等资料
汇款后
1。汇款后,请填写Blog (ocean-boutique.blogspot.com) 里面的Order Form
2。请提供以下资料
Amount: RM106.50 Status: Successful
Reference number: 1381853855
Transaction date: 01 JAN 2015
Transaction time: 18:00:00
To 3rd Party Account Number:
5648 7451 6953
Account Holder Name:
Ocean Boutique & Trendy Marketing
Effective date: Today
Description of transaction: Customer Name
等待衣服
1。所有订单将在7 - 10 个工作日内(不包括星期六/日/公共假期)发货
完成交易